Your business needs a website that really does achieve your online selling objectives...a global shop window designed to focus on maximising revenue through providing customers with a rewarding and easy shopping experience.


Contact us here to discuss you e-commerce requirements and launch your success today



You need Omacon to help...

...develop a clear eCommerce Strategy with the right mix of products, ultimate price points and services
...ensure relationships with customers are built to ensure repeat visits and purchases
...improve operational efficiency by automating processes and in particular checkout procedures
..you interpret customer visit actions data that help you understand your customers' behaviour
...develop solutions with powerful features which are easy to use and control both at the front and back end

you need a Consultant who has the expertise and knowledge both in business and e commerce to maximise the success from your online investment...With setup costs from £750 You need Omacon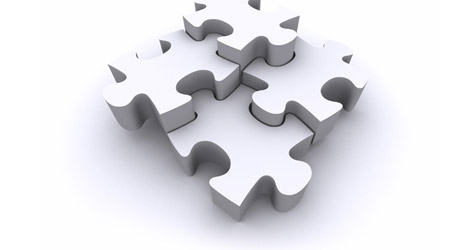 Omacon is not simply an internet marketing consultancy but through it's joint division Consult FDI we can provide a
truly demonstrable online business development solution for your business.

Secure a competitive advantage in your industry and contact Omacon today.