Why is a Keyword Strategy Important for Your Business?

The identification of highly targeted keywords is critical for online success .

Taking keyword analysis and review to the next level can really open up new markets and/or related opportunities both on and offline.



Take a look at the following suggested business review questions you should be asking as part of a detailed keyword strategy.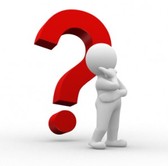 How do present customers find your business?

Do customers know exactly what they are looking for or are they looking for guidance?

Can potential customers be sold to rather than provided with?

Is your business selling high value products online which may require detailed follow up over time to secure the sale?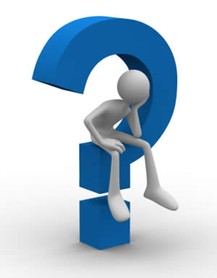 Does your business provide opportunity for cross selling, subscription based selling or customer longevity through repeat consumable sales or upselling?

Is there an opportunity to expand your business into closely related areas through similar keyword searches?

Do potential customers search for your products/services using the same descriptions as you use?

Have there been recent changes in technology, regulation or publicity which will affect search terms?

Will potential customers be looking for free information before they commit to buy and if so will they search using free as part of the search parameters?

If your business has many similar products (eg a jewellery store) can you secure visitors for the less competitive keywords and encourage them to browse your site?

Find out what keywords your main competitors are using to secure their high Google rankings.