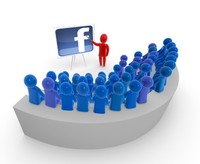 Why is Facebook Important for Your Business

The potential rewards from securing a high profile business presence on Facebook are incredible and many believe that Facebook has overtaken Google in terms of importance for online business promotion.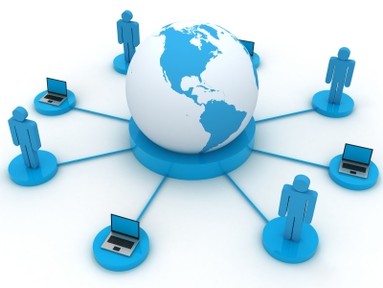 Branding - create and promote your brand using a Facebook presence

Engage Customers - using marketing initiatives,promotions,contests, event announcements, special offers etc.

Drive Web Traffic - link back to the business website from Facebook

Manage Reputation - engage directly with customers about improvements, problems etc

Find New Customers - Facebook can open up a new world of potential customers

And many more...


Fundamentally the difference between Google and Facebook for business lies in their viral network/ targeting differences. Google gives customers (searchers) highly targeted results as and when they decide to look for something. With Facebook individuals are encouraged to 'like'/share what they see which in turn is viewed by their friends/associates. With Facebook PPC adverts appear based upon users pre-defined profiles and likes – ie irrespective of whether the individual might be interested in viewing that ad at the time it is presented.

In our experience Facebook PPC has the edge once a visitor has been secured as a visitor has the option of remaining a follower. With Google potential customers visit and are less likely to register with the site rather than click the Facebook like badge.(The recent introduction of the Google +1 badge may in time rival the Facebook Like badge)

However Google has the edge regarding CTR (click through rates) given the fact that people are specifically looking at that time for your products/services. A combination of the two campaigns is however the best strategy until reliable performance data becomes available over time. Remember as well that Facebook links count towards any SEO strategy and a Google campaign will drive Facebook users to your site when they are looking.



Why Not Facebook

However, a business Facebook presence is not for every business. There are of course potential negatives in developing a plethora of loyal fans who will never buy as a result of your Facebook presence but may use this network purely as a medium for sabotage. (Loyal fans don not necessarily mean happy customers) Think of unscrupulous competitors or a highly sensitive business operation. The point here is that a Facebook business presence should not be an automatic decision. The commitment to maintaining an ongoing presence on any social media site requires constant review and maintenance.